Greenhills Pre-School
Greenhills Pre-School strives to create a safe nurturing environment that encourages children to learn through play, observation, exploration and experimentation in a supportive and positive environment. Our philosophy reflects what is important to us about early childhood education and care. Our goals for 2016 are also inspired by the voices of children as well as the voices from families and educators.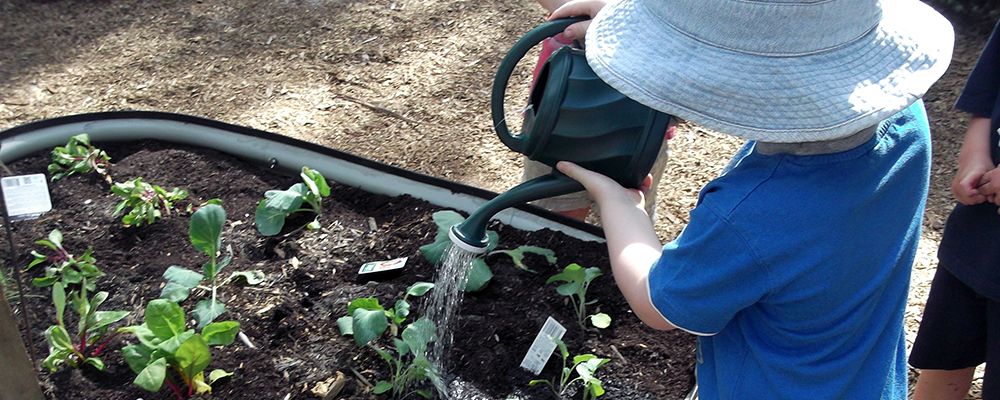 Family Centred
To guide children's learning and development at Greenhills Pre-School we aim to provide a family centred practice acknowledging the pivotal role of families in children's lives while inviting families to be a part of our learning environment. This will allow us to provide continual feedback to families on their children's learning.
Responsive Engagement
A familiar, secure and trusting environment that provides respectful relationships and responsive engagement. Children feel confident exploring and as a result their learning and development is extended.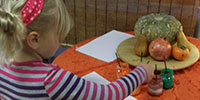 Integrated Teaching
A program that provides a balance between adult led learning and child directed play and learning. Integrated teaching approaches foster children to explore, problem solve, communicate, think, create and construct.
Reflective Practice
A high quality program that continually seeks to improve and inform best practice for all children. As a team of educators we challenge ourselves and constantly embrace reflective practice to help validate and improve our practice.